Still Wanna Rock
BRAND NEW ALBUM FROM MAD ANTS!
Available on vinyl, cd, and digital download
Nothing but hits! Rediscover the anticipation of dropping the needle on side one of "Still Wanna Rock", then bust out those dance moves and feel like a kid again.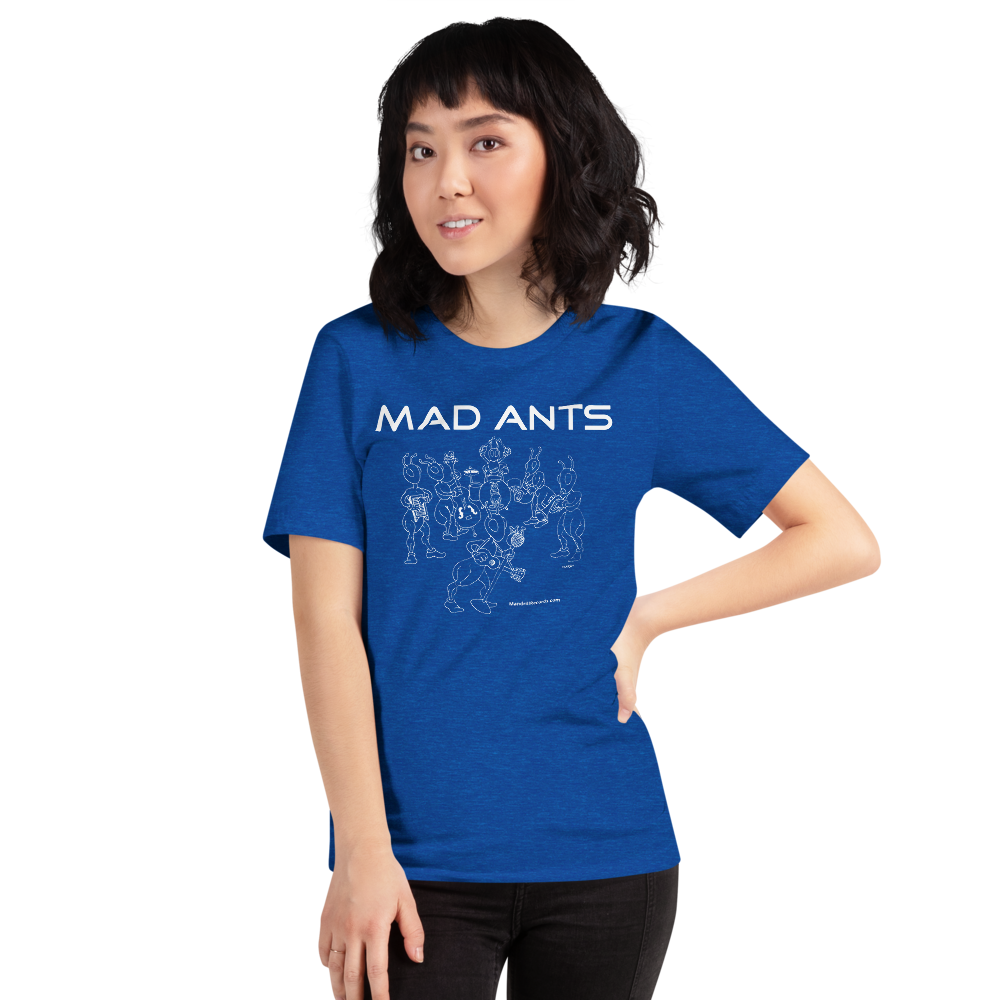 T-shirts
GET YOUR MAD ANTS T-SHIRTS HERE!
Callling all Mad Ants fans... Brand new t-shirt designs available in our store NOW! Soft high quality cotton in sizes for men and women.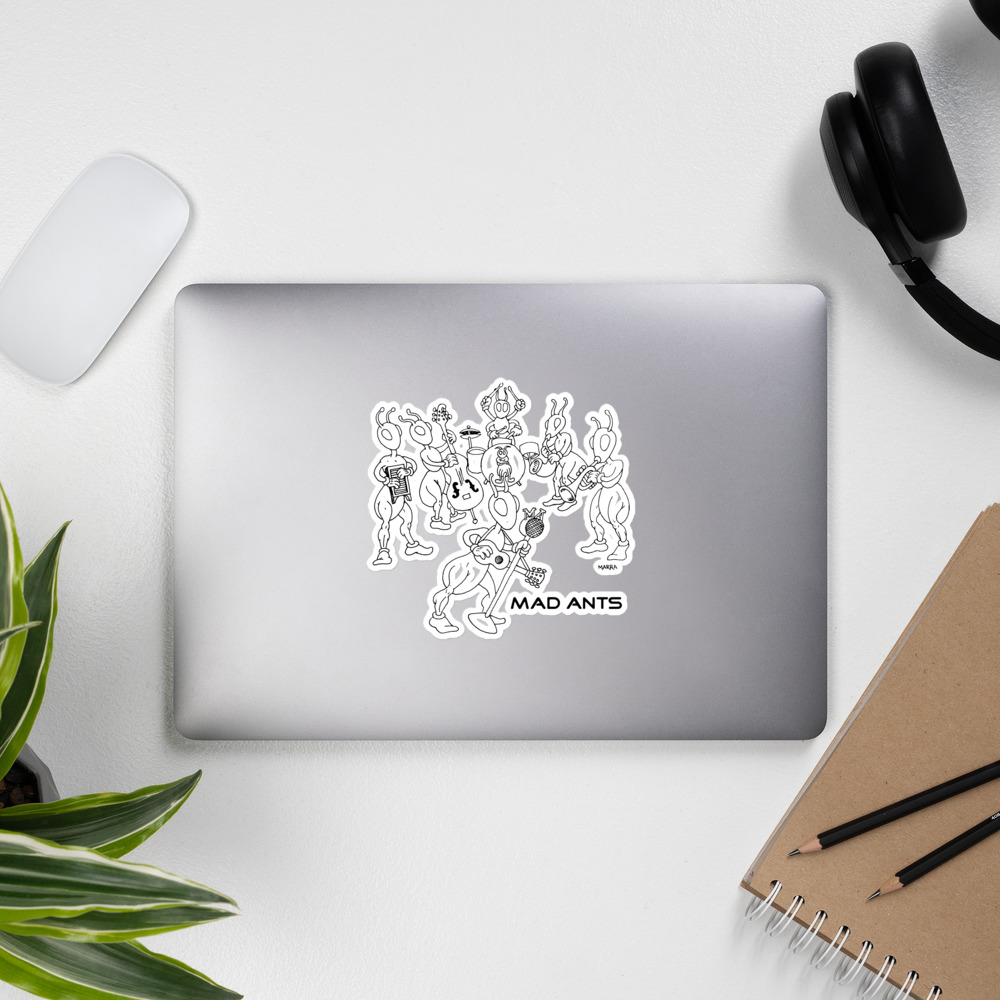 Stickers
High quality vinyl bubble free stickers now available!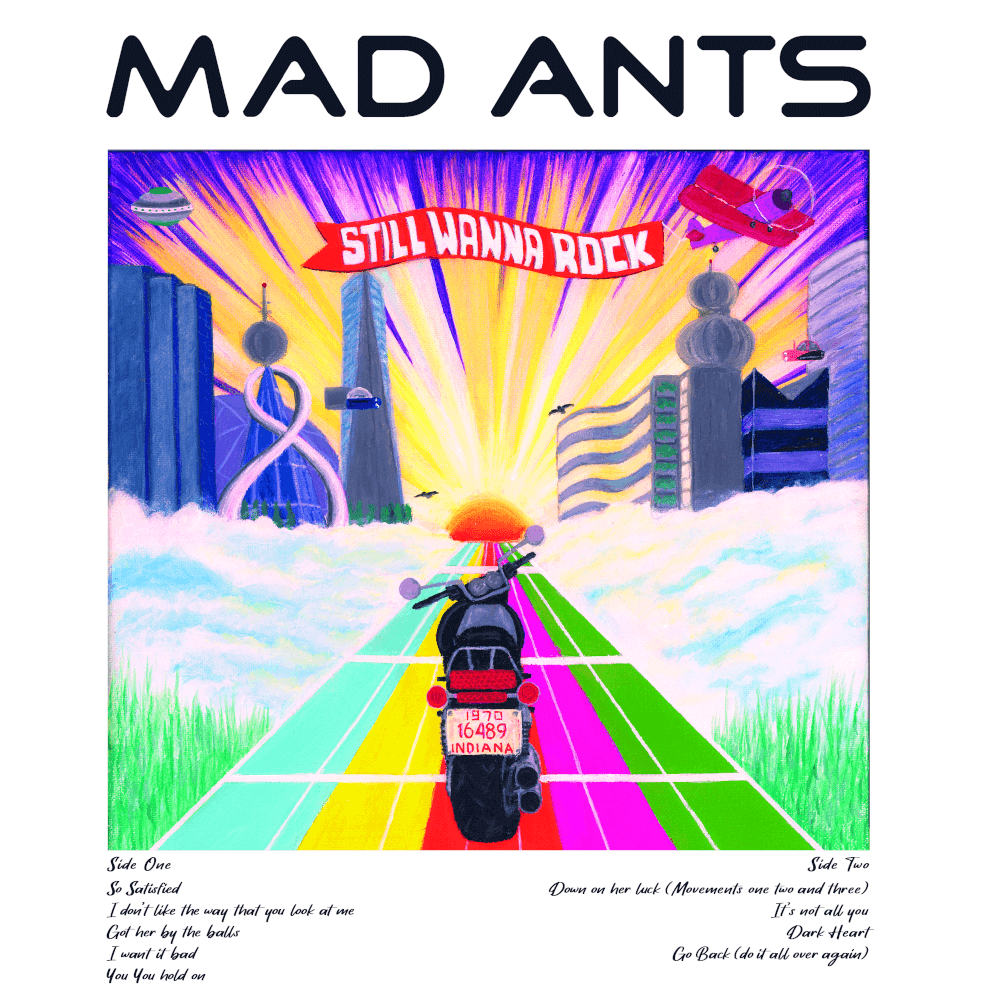 New release from Mad Ants

Mandrill Records is leading the way in producing exciting new music!